Custom Bigcommerce Design
A2zdesignstore has worked with thousands of eBay sellers; from big brands to start-up businesses. We take on projects at a range of levels, and every A2zdesignstore eBay design is unique. eBay templates are priced according to the features that you need. We have three guide levels for eBay design projects.
From £250 / $350
Get a beautiful website design on a budget – install it today and give your store an instant make over.
Responsive e-commerce design created by experienced e-commerce specialist designers, branded for you, with features you select.
Gives you the freedom to create a website as unique as your business. Visual design and functional features created just for your brand. Maximum flexibility to create the exact customer journey you want for your store.
Our themes are built with the most popular features already installed, so that you can just upload your inventory and get selling immediately. For sellers looking to upgrade from a theme design, tailored design allows greater freedom to choose the exact features you want and customise the store layout. Frooition are established Bigcommerce designers, having launched thousands of Bigcommerce websites over the last 7 years.
Full custom design gives you complete creative freedom. You describe the features and layout, and we build it. This level of design is necessary if you want more complex features for navigation or search, or if you want a page layout which is completely unique.
For both tailored and custom design, we look at your existing website, branding and products and work with you to create you a site which will be more appealing to your customers and offer them a better experience.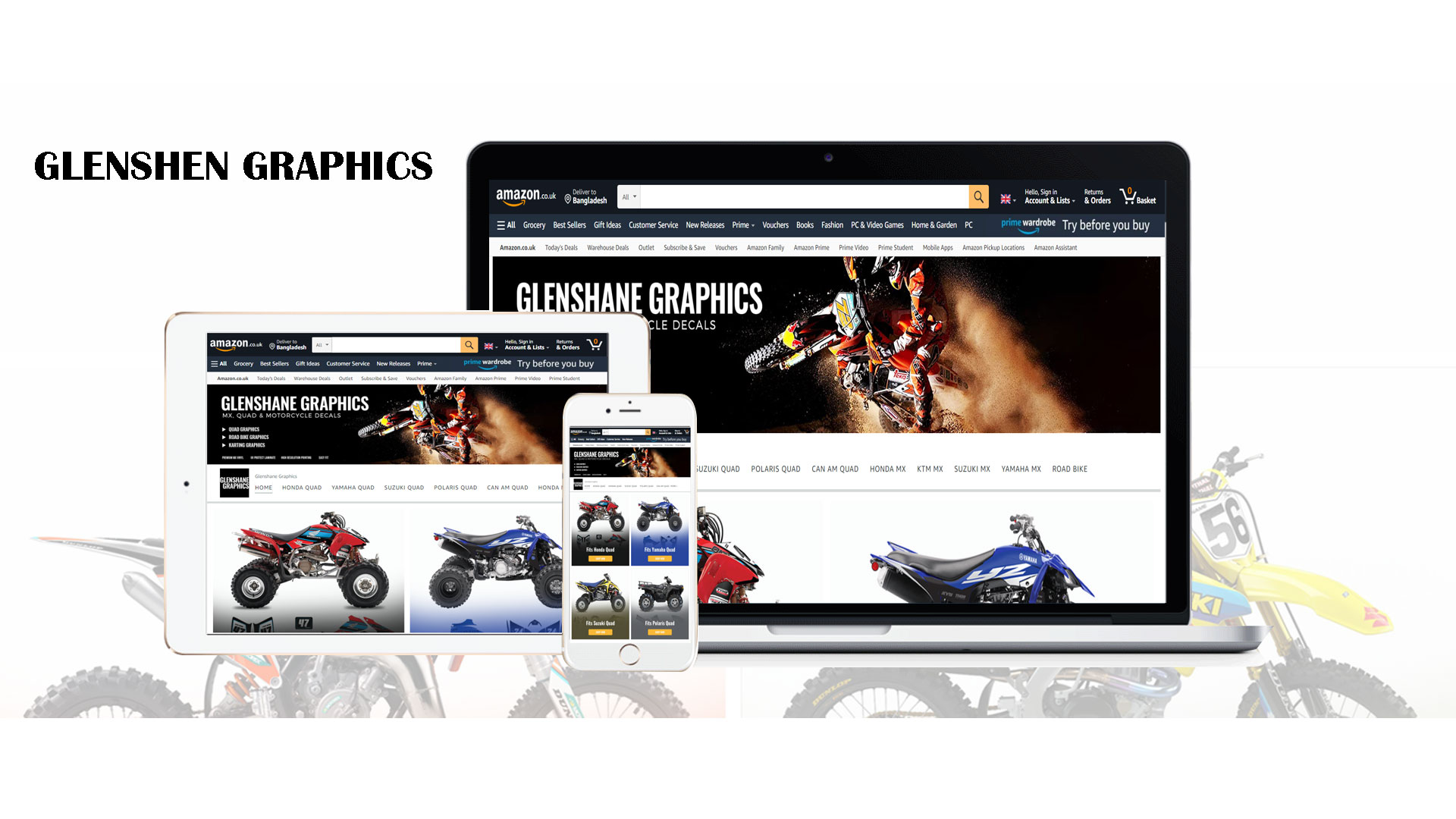 Bigcommerce design features:
Bigcommerce design features:
How will a Bigcommerce design help?