Your branded store on Amazon
Our Amazon store design service is perfect for brands that sell on Amazon and have access to the brand registry.
A2zdesignstore create Amazon stores that give sellers the freedom to tell their brand story and merchandise products. With custom URL and page analytics to track the rise in sales, custom designed brand stores are the most coveted selling space on the Amazon platform, and a huge advantage to eligible sellers.
Multi-page shopping experience
Create exciting and engaging shopping experiences with a unique page for each product group.
Encourage Loyalty
Tell your brand story and merchandise the full range of your product portfolio.
Maximise sales
Give incredible shopping experiences on every device with mobile responsive layouts, and optional video in product pages.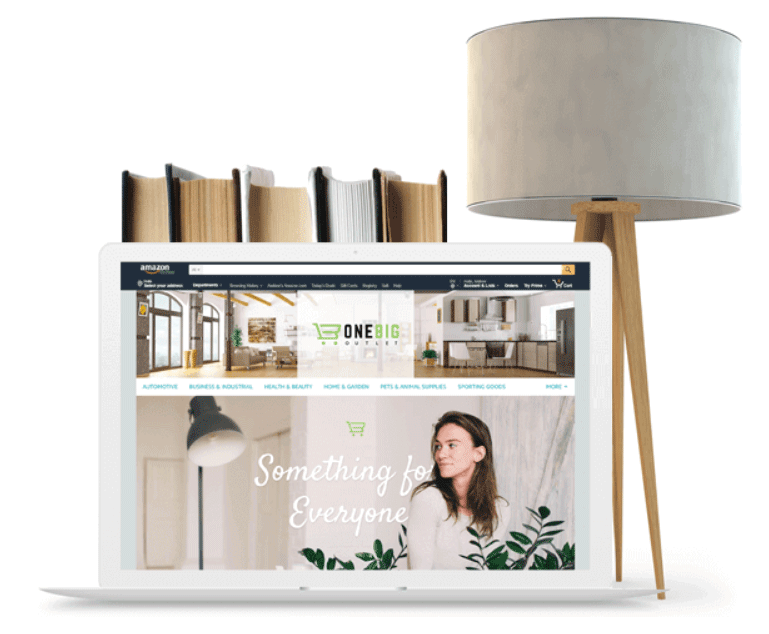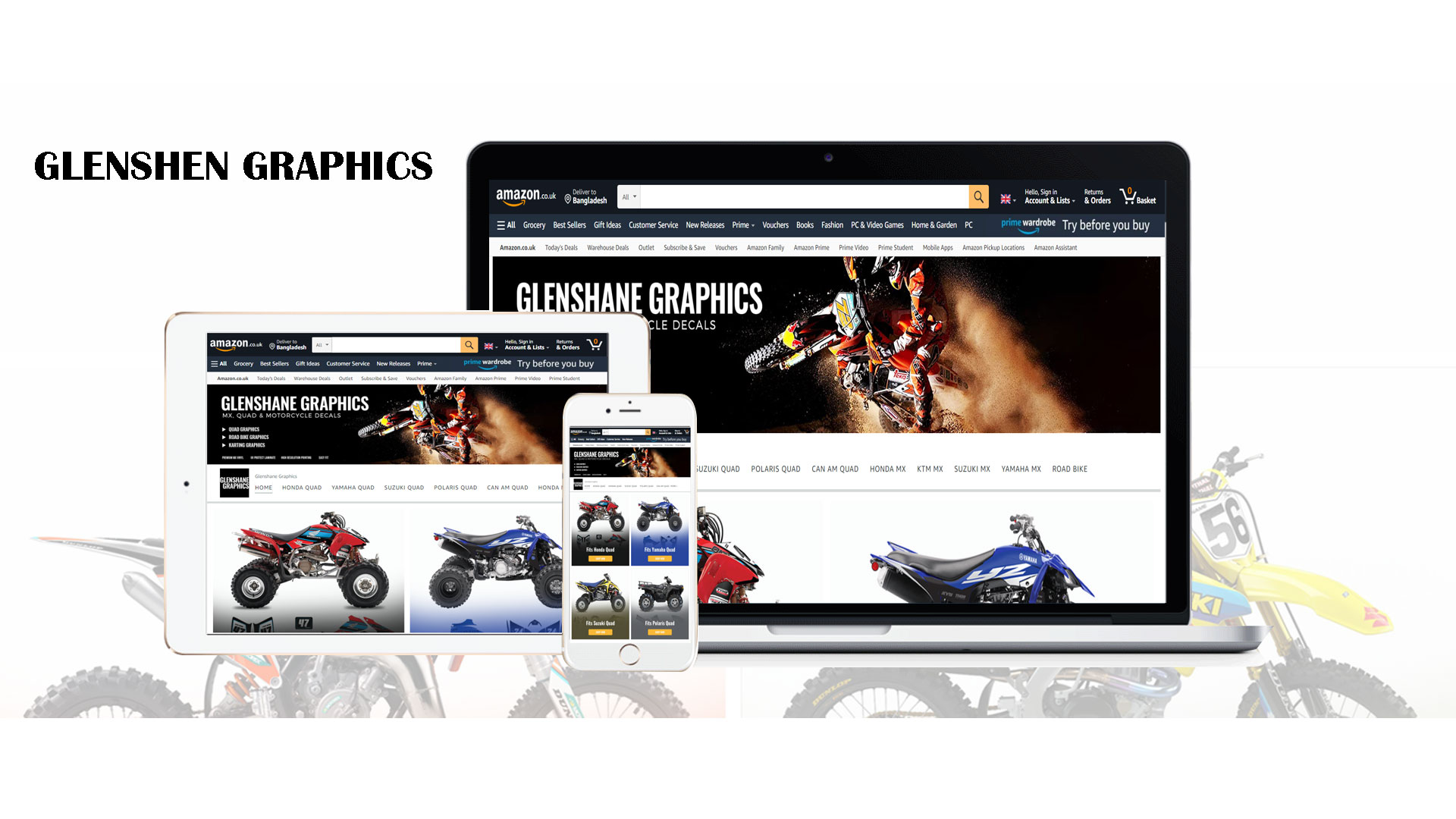 Grow with an Amazon store:
Companies that haven't historically fulfilled direct-to-consumer orders can easily handle that operational complexity with the FBA program. Amazon's Buy Box algorithm prefers competitive pricing, and so brands have a big advantage, having greater margins than resellers.
There's no limit to how many resellers can offer a product on Amazon, and so they are competing, but only the seller registered as the brand owner on the official Amazon brand registry can have a branded Amazon store.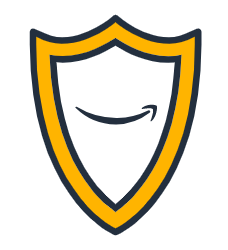 Important Information:
In order to be able to have an Amazon store, you need to be registered on Amazon's Brand registry. To sign up to the Amazon Brand Registry you must: